2020 Melbourne Home Entertainment Expo Plans Still On Track
Posted on 12th March, 2020
The 2020 Melbourne Home Entertainment Expo has NOT been cancelled, as incorrectly reported in another publication, but StereoNET is re-evaluating the planned November 2020 timing.
As the COVID-19 virus has now been classified as a pandemic, and one that is already impacting business, we can say with certainty that if our show had been scheduled in April or May like the already cancelled Munich High-End Show and AXPONA, we would have already cancelled. The risk to public health, along with the inconvenience and associated costs incurred by exhibitors would be too high, not to mention the potential lack of consumers attending the events.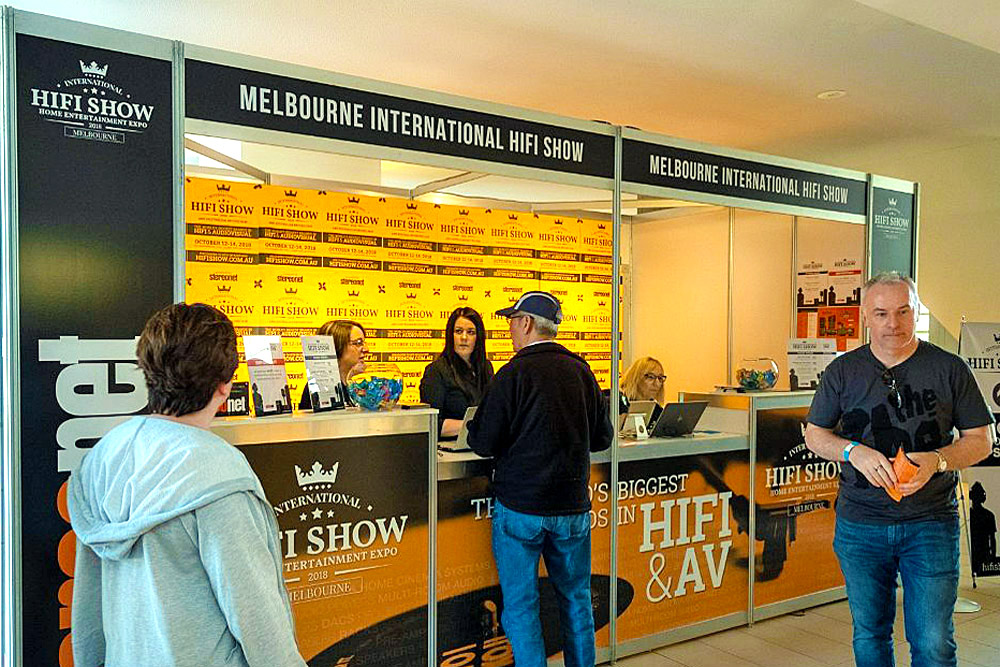 While the Melbourne Home Entertainment Expo scheduled for November has not been cancelled, we do have appropriate insurances in place, and the flexibility of dates. After assessing the economic impact over the coming months, rest assured that when we make our decision on the timing of our planned show, it will be from an informed consensus and with plenty of notice for the whole industry.
The next few months may be hard work, but our industry is not going away! Stay safe, stay home, and listen to music!.
StereoNET Australia is part of a global network delivering the very latest news, reviews and information related to Hi-Fi, Home Cinema, Headphones and consumer audio-video technology.
Posted in:Hi-Fi Headphones Home Theatre Visual Lifestyle Integration Technology Smart Homes & IoT Industry StereoNET HiFi Show
Tags: hifi2020 hifishow20